Lighting UPS- PXI Series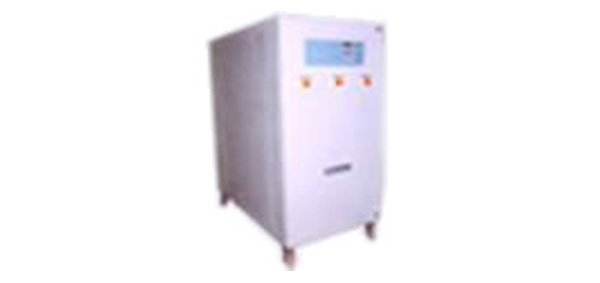 5 to 30 KVA ( 3Phase - 1 Phase) - PXI series
5 to 50 KVA ( Three phase to Phase) - PXI Series
Salient Features
Pure Sine Wave Output- reliable regulated and constant.
Built-in Galvanic isolation Transformer to isolate all power problems that arise from main supply.
Operation even on Input Phase reversal.
User friendly operation and display.
Power factor controlled battery charger.
Battery deep discharge protection.
Powertronix PXI Series Lighting UPS is reliable, regulated and stabilized Pure Sine Wave Output, is a complete power generation system that is suitable for all types of commercial establishments and is capable of running everything from Lights Air Conditioners Lifts and Elevators & Welding Arch in the most cost effective manner.
Applications
Powertronix ON Line UPS systems are widely used to run the following equipment:
Lights in Corporate Office
Lights in the Commercial estblishments.