What we offer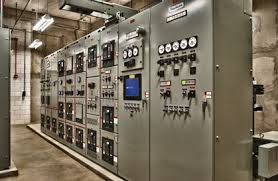 Power Measurement, Power quality analysis, end-to-end solutions that maximize your return on investment by helping you manage complex billing, minimize your energy costs, increase operating efficiencies, and reduce downtime.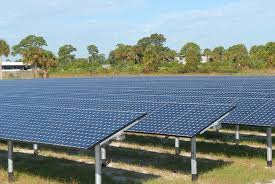 Powertronx undertakes installation and maintenance services for Largescale Solar Power Plants, both Solar Photo Voltic and Solear Heading based. We provide concrete solutions and reliable service in establishing Solar Power Plants for Govt, Public and Private organisations.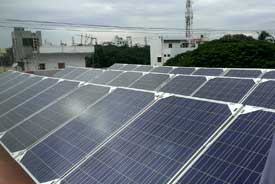 Powertronix offers Turnkey Installation and Maintanance of Grid Connected, Roof Top Solar Power Generation. Grid interactive roof top Solar PV Power Generation systsm is having huge potential in coming years. For the Large scale power consumers, installation of roof top solar power plants if more benificial. Apart from self relience, they can feed the excess power produced to Grids and generate revenuew out of that.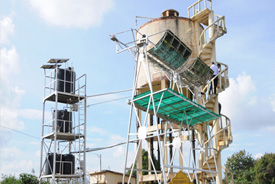 Powertronix provides Solar Water Purification system that mimics nature's hydrologic water cycle by purifying water through evaporation (using solar energy) and condensation (rain). It is one of the most basic purification systems available today to obtain high quality drinking water and can remove non-volatile contamination from almost any water source. This low-tech technology should therefore be ideally ...

Powertronix has qualified SCADA design and adaptation team. And executed the Adaptation works for Karnataka Power transmission corporation. We offer the SCADA solutions for Electrical distribution and energy management. Powertronix combines industry leading product breadth with a best service offering to provide our customers with the most comprehensive solution set available.
Powertronix equipped with necessary technology and expertise to undertake large scale Solar Power Projects and Electrical installations. We are well versed with Govt. Policies and recent market trends and opportunities in Solar Power Industry.