Grid connected and off-grid Solar Power Plants
Powertronix is a leading solution provider in Generation, Transmission and Distribution of solar power for grid-connected and microgrid applications and end to end plant solutions. We also offers a wide range of support and maintenance services, including remote operations and diagnostics, helping ensure solar installations deliver optimal performance.
Powertronix is able to provide a wide range of unique, fully-customized, turnkey solar solutions, with the latest technology. The Team of Powertronix is having vast experience in the solar industry. We offer comprehensive solutions that make use of the latest solar technology wholly integrated into a highly engineered package designed by a team of experts in the following fields:
Solar power plant projects EPC
Solar Power plant O&M
Our Projects
Powertronix construction, Commisioning and testing in MW scale at BAP, Jhodpur Dist, Rajastan (EPC by Schneider)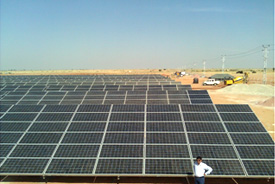 Solar Direct 5.59MW plant Installation Under progre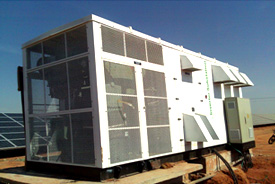 Solar Direct 5.59 MW Substation installation
Powertronix construction, Commisioning and testing in MW scale at Charanka Solar energy park, Gujarat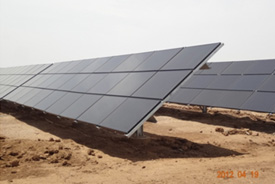 2MW Kiran Energy, EPC L&T, Charanka Gujarat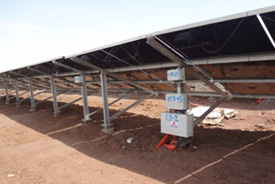 4 MW Roha, EPC by Wipro, Charanka Gujarat.
Powertronix construction, Commissioning and testing Rooftop Solar power plants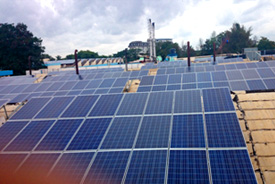 1MW Slope Rooftop , in SK& F bearings, Bangalore.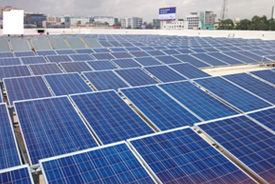 500KW Flat Roof top , in INTEL INDIA, Bangalore
Powertronix Solar Power plant O&M
1MW in Jhansi, UP, India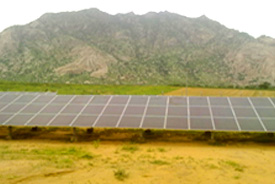 1MW in Sirohi, Rajasthan, India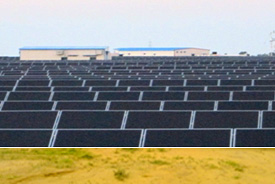 5MW in Phalodi, Rajasthan, India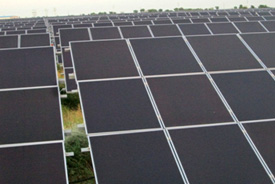 3MW in Kolar, Karnataka, India