Powertronix PXU Series Industrial UPS, with PFC Controlled.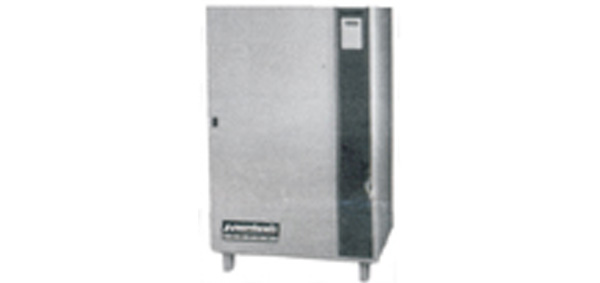 1 to 7.5 KVA ( Single phase in Single Out)
5 to 30 KVA ( 3Phase - 1 Phase)
5 to 50 KVA ( Three phase to Three Phase)
Salient Features
Pure Sine Wave Output- reliable regulated and constant.
Built-in Galvanic isolation Transformer to isolate all power problems that arise from main supply
Operation even on Input Phase reversal.
User friendly operation and display
Auto self test on LCD Panel
Power factor controlled battery charger
Battery deep discharge protection.
Applications
Powertronix ON Line UPS systems are widely used to run the following equipment:
IT/ ITES
Telecom
Data Centers
Banking/ Finance/ATM/Insurance
Manufacturing Industry
Continuous Processing machinery
Medical equipment
Computer labs
Research institutes